Rated as excellent
by over 7,500 customers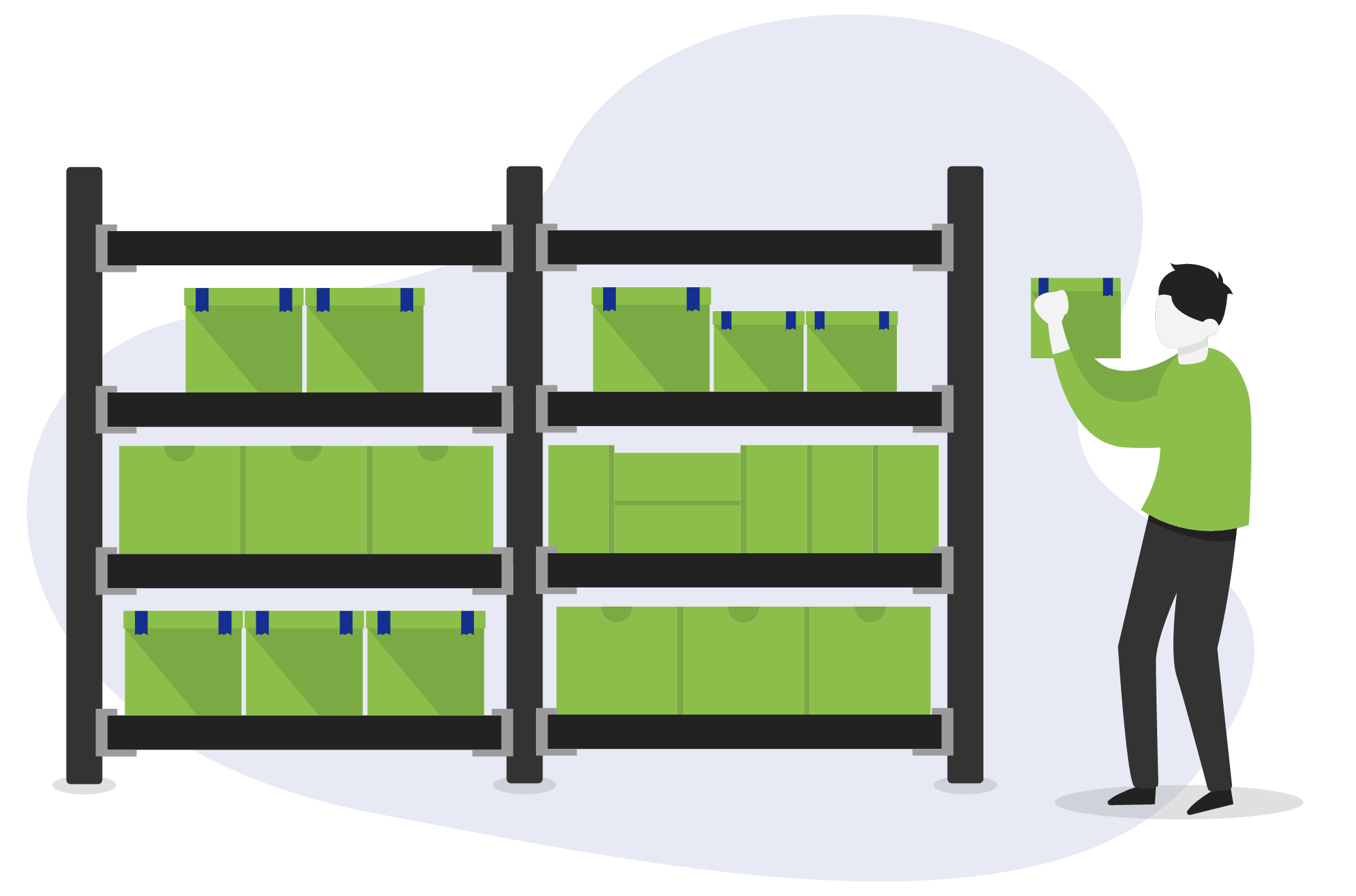 Huge electrical range in stock for next day delivery
Top trade brands in stock
Can't find it on our website? Give us a call and we'll find it for you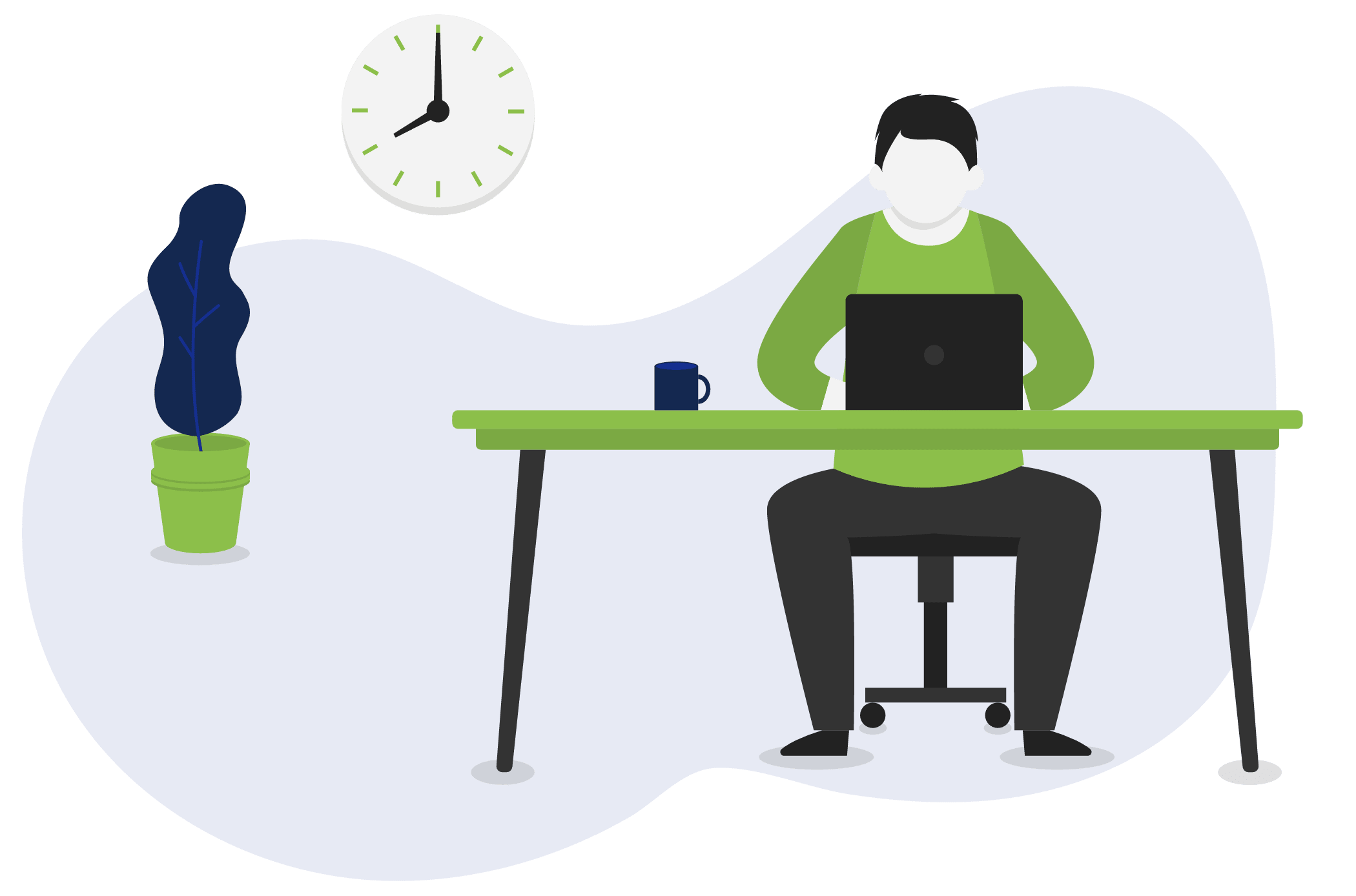 Order by 9pm for next day delivery - and it's free if your order is over £45!
Order by 4pm on Saturday - for delivery on Sunday
Upgrade for delivery before 10:30am or 12pm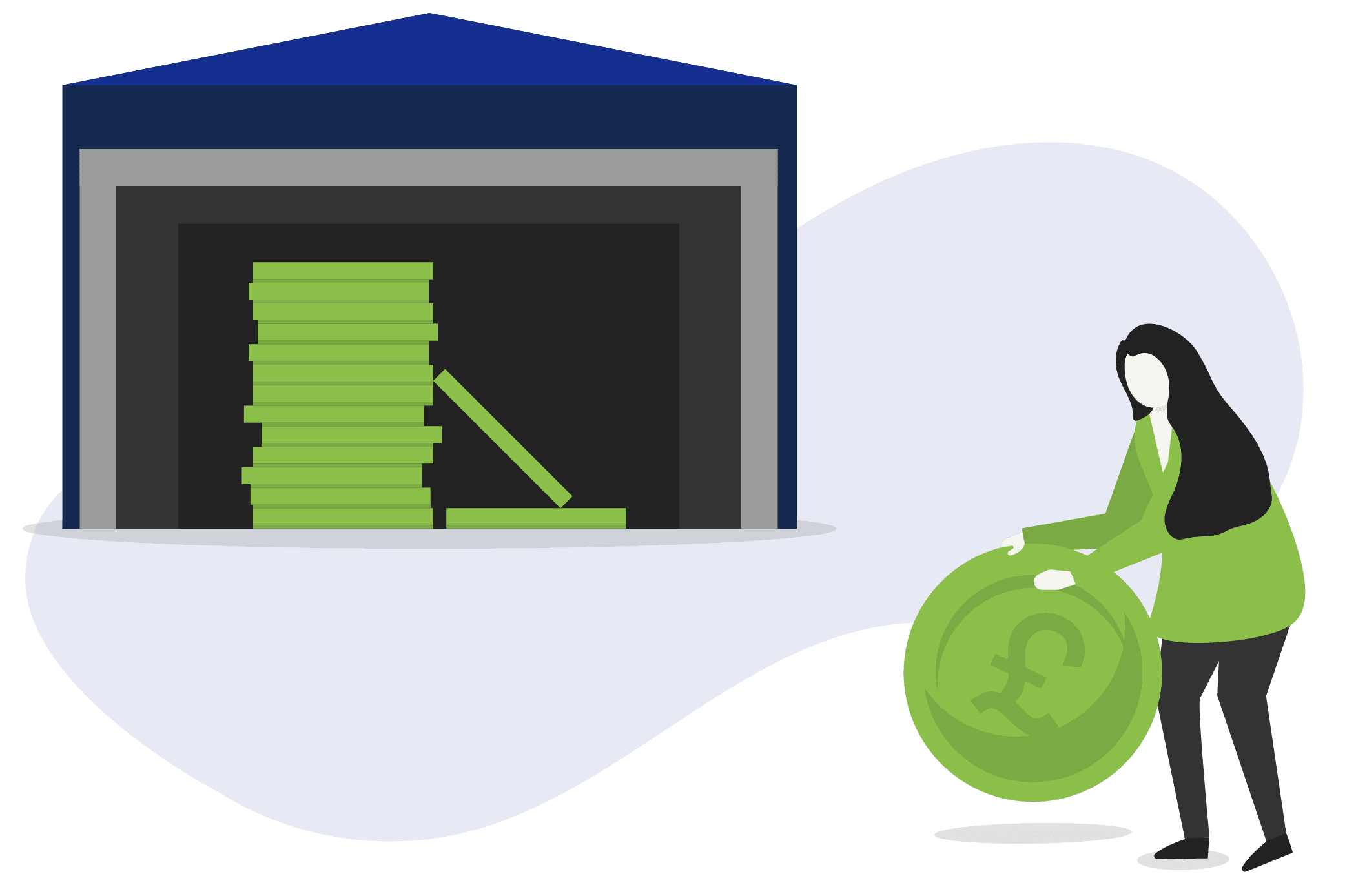 We monitor competitor prices to make sure you always get the best deal
Buy in bulk and save - perfect for the trade!
Changed your mind? Send it back and we'll refund you right away - no questions asked. That's our promise to you.
Return for free via Royal Mail, CollectPlus, or we can even collect it from you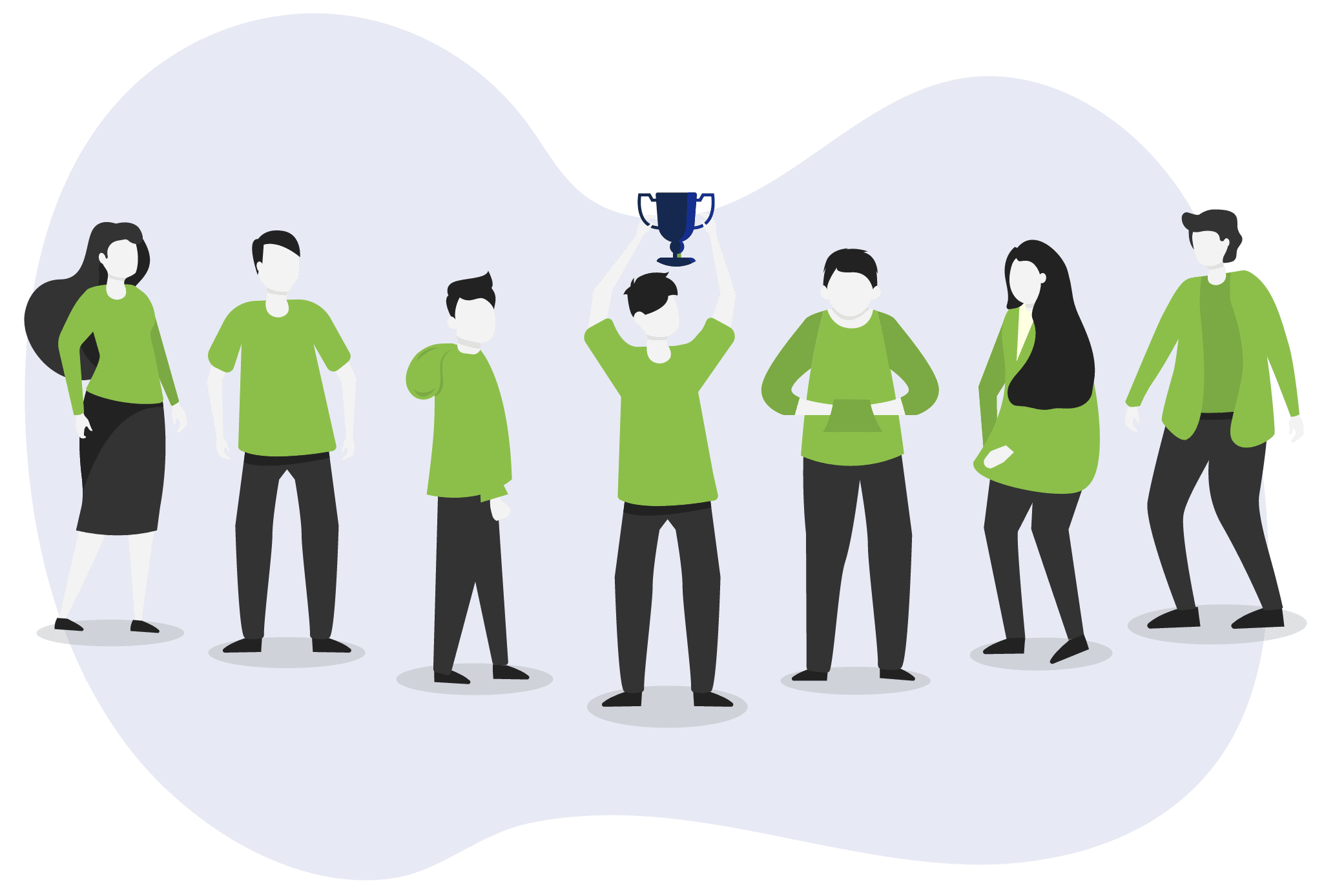 Experience servicing the trade for almost 50 years
Call our expert & agents 7 days a week from 7am-8pm
We have over 7,500 independent reviews - rating us excellent!
Got a question? Get in touch: