Why buy MK sockets and switches? 
MK's range of sockets and light switches includes everything you could need for a residential or commercial installation. Their fully comprehensive offering includes overload and short circuit protection, and is renowned for its quality and durability. 
Their products are available in a range of colours and finishes, making them great for any kind of interior decoration style. They even produce outdoor sockets and switches, fully weather resistant and perfect for any outdoor lighting requirements. 
Made right here in the UK, MK sockets and switches are a trade favourite. Isn't it time you found out why? 
Order your MK sockets and switches today
The different types of MK sockets and switches
The MK range comes with everything you could need for an electrical installation. Their Logic Plus gang switch socket has gained a reputation for being an iconic piece of kit, while their selection includes everything from front plates through to halogen dimmers, fused plates, cooker switches and more. 
When it comes to sockets and switches, MK have it all. 
Explore their full range and get your project started.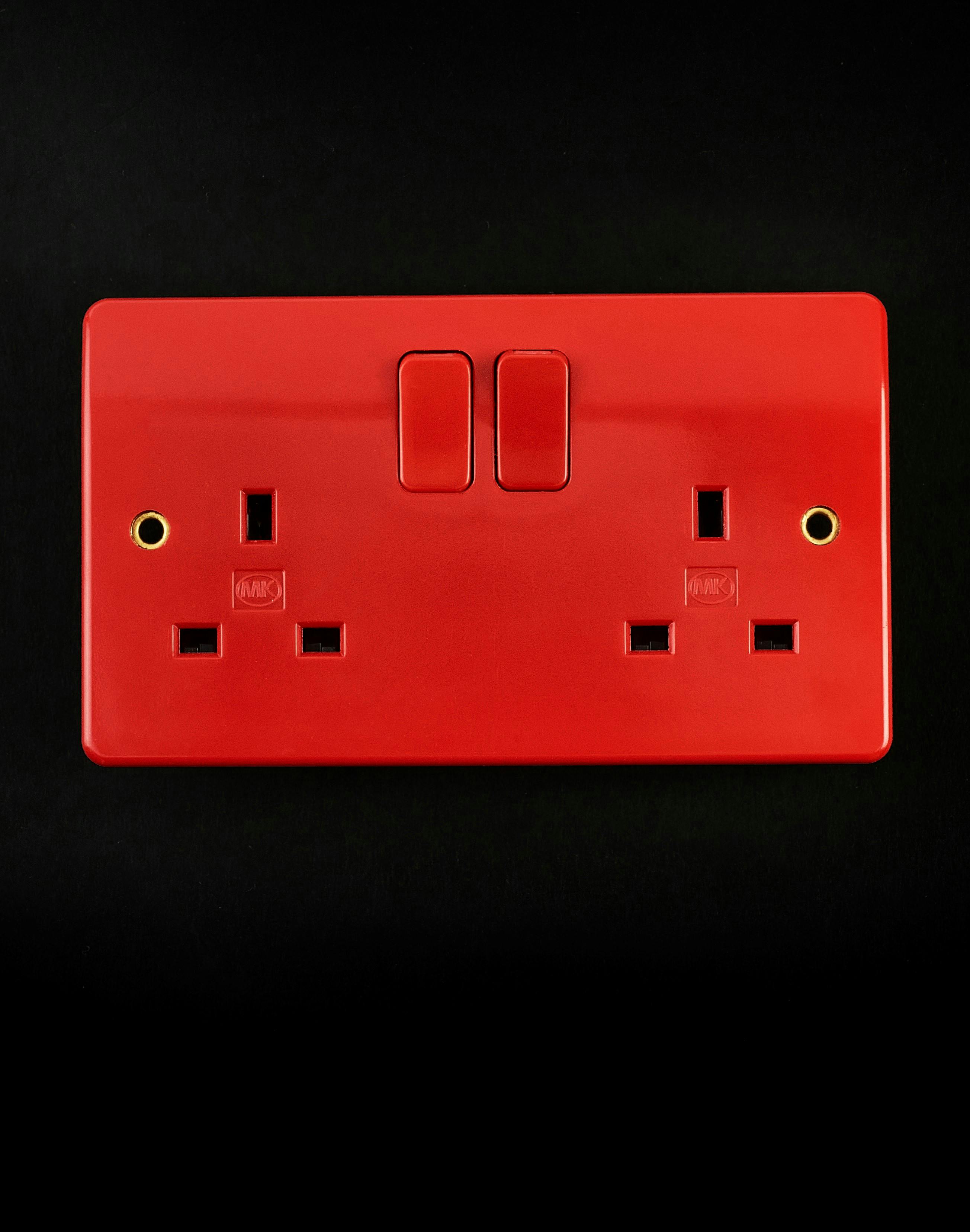 Are MK sockets and switches easy to install?
A brand doesn't get a good reputation within the trade if its products are difficult to install. MK have avoided that problem with some of the easiest sockets and switches out there. They exceed the British Standard requirements when it comes to their technical quality, and fit seamlessly into any MK trunking systems. 
Their in-line terminals and backed out screw fittings allow you to fit them in no time at all, with smoothly formed plates and rounded rocker switches helping them blend seamlessly into any wall. 
Safety is paramount, that's why the MK Logic Plus includes a child resistant shutter system, meaning there's no access for curious fingers, with electricity shut off unless a 3-pin plug is fully locked in. 
Wiring has been designed to be quick and efficient, making sockets and switch installation an easy job to tick off your to-do list.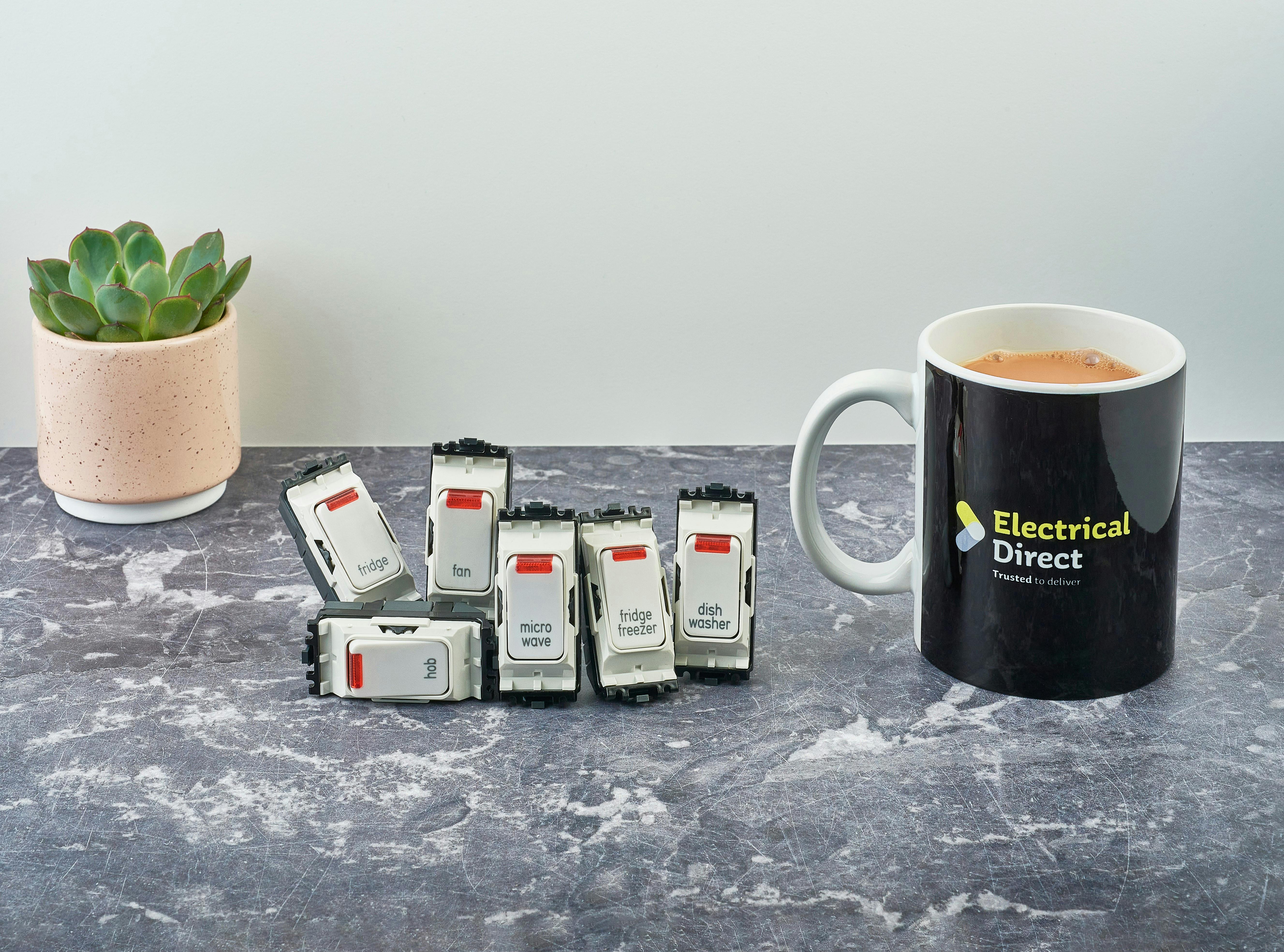 Explore our full range of MK sockets and switches
If you're looking for sockets and switches, look no further than MK. With a huge range of options available ready to fit into any design, you'll be sure to leave clients both connected and delighted with the job you've done.