What are Door Entry Systems?
Door Entry Systems, sometimes known as Access Control Systems, are ways for people to monitor who comes into their property. They can either be used on private doors, eliminating the need for a door key, or on doors that lead to communal spaces. This allows multiple people to access the same area, minimising the risk of lost or stolen keys and giving you full control over who can, and can't, get inside. 
There are various Door Entry Systems available, such as keypad Door Entry Systems and Biometric Door Entry Systems, that let people in by scanning their eyes or fingerprints. 
Why is it important for businesses to have Door Entry Systems?
Businesses depend on Door Entry Systems to allow their staff access to communal spaces. Handing out individual keys increases the risk of them going missing or getting stolen, potentially allowing access to the wrong people. 
Because you have full control over Door Entry Systems, you can see who is coming in and out, change the access requirements when necessary, and have complete confidence that only your people are in your property. 
You can also turn Door Entry Systems off, stopping keycodes or fobs from being active at certain times and limiting access to business opening hours.
It's an extra layer of security that keeps businesses protected.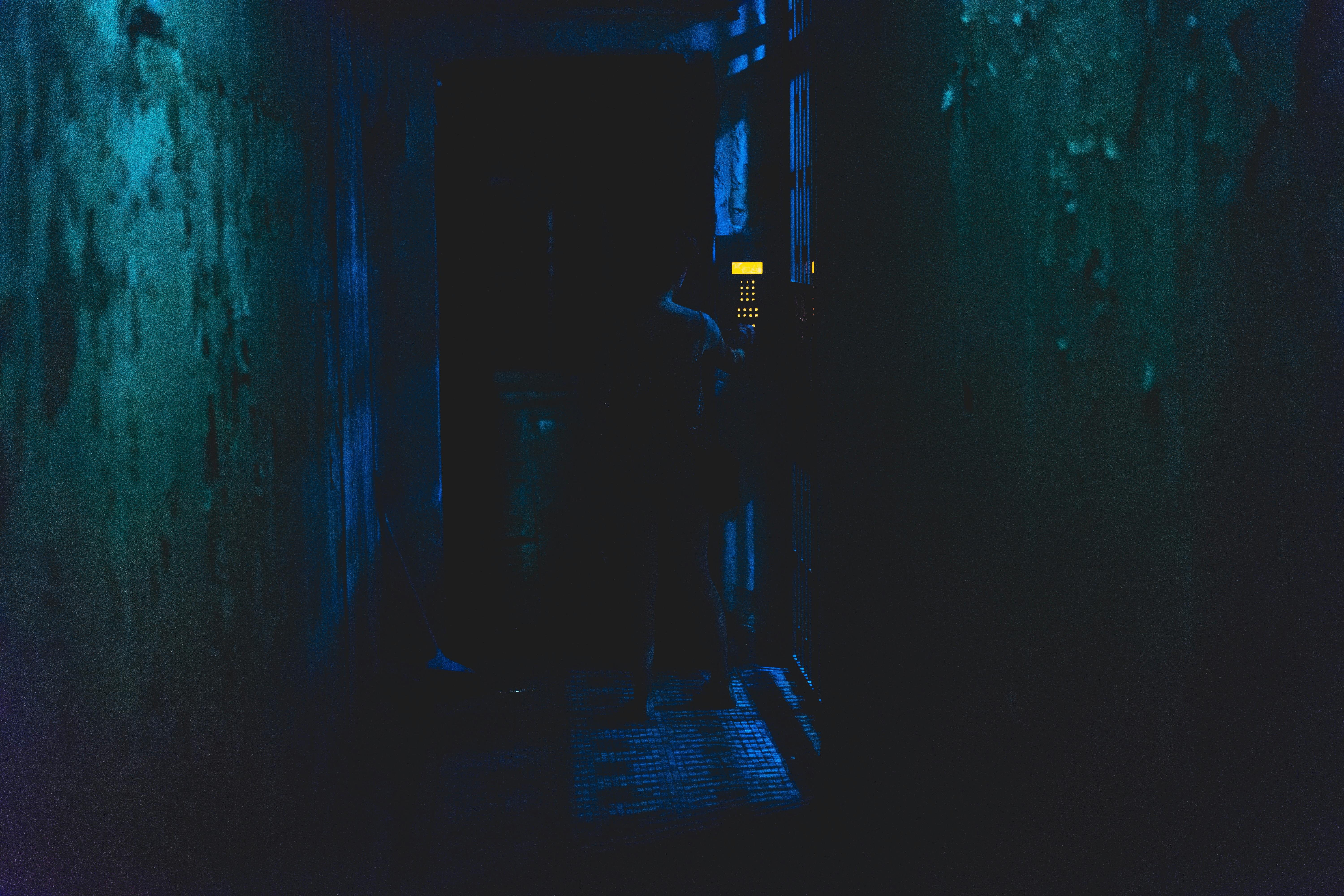 How has the pandemic impacted the need for Door Entry Systems?
When Covid-19 struck, the way we got in and out of buildings needed to change. As the virus spread through human contact, door handles became hotspots for infection as everyone touched, pushed and pulled the same areas. 
Door Entry Systems helped stop this. Scanning fobs against them reduced the need for anyone to touch any surface, while biometric entry systems kept humans even further away. 
In buildings such as hotels, schools, office blocks and building sites, this allowed businesses to stay in operation without increasing the risk of virus transmission. 
Door Entry Systems offer a hygienic, safe way to gain entry, and as society gradually opens up, could be a key way to ensure our safety in the future. 
Our range of Door Entry Systems
We offer audio, video and keypad Door Entry Systems from a range of trusted brand providers, such as Legrand, ESP and Deedlock. Order by 4pm to guarantee next working day delivery throughout the UK.
Legrand Bticino Sprint L2 Audio Handset
This two-way handset lets visitors dial into your property to request access. The handset includes a door release button to grant entry, and a second button for auxiliary uses. 
Order Legrand Bticino Sprint L2 Audio Handset
ESP Colour Video Door Entry System
A high resolution video Door Entry System that lets you see every guest when they arrive. It comes with a simple 2 core cable installation and supports up to five connected devices. 
Order ESP Colour Video Door Entry System
Vanderbilt V42 Electronic Keypad
A great entry solution for offices, this electronic keypad can be installed internally or externally beneath a shelter. It offers two four-digit user codes for entry and backlit buttons for easy access at night. 
Order Vanderbilt V42 Electronic Keypad
Get next day access to all our Door Entry Systems
Order one of our Door Entry Systems by 4pm to ensure next working day delivery, helping you give you clients peace of mind and state of the art security.