When you're looking at installing sockets and light switches, visual appeal is a high priority. Aside from the smooth running of the electrical mechanisms, a decorative finish will be important to your customers.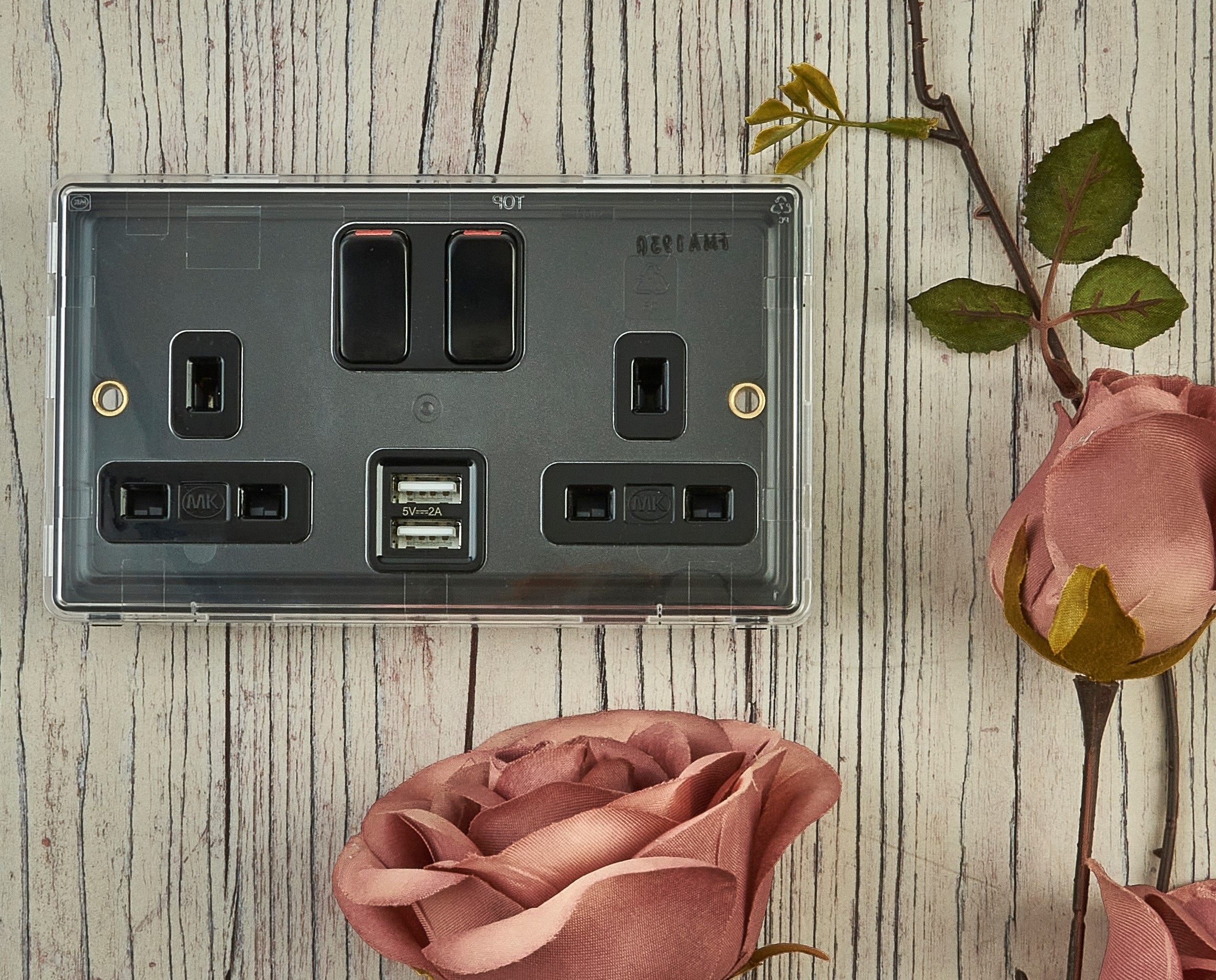 Are there different types of light switches?
Light switches come in all shapes and sizes, but the first thing you need to consider is how many gangs you need. A gang is effectively the circuit a switch operates, and will be dictated by how many independent lights are in a room. 
For a single light, you'll need a one gang switch. But we offer switches up to four gangs, giving you full control or a room's lighting and ambience. 
Then there's the style of switch you want. From traditional toggle switches through to dimmers and USB sockets, we offer the right device for any job.  
What colour light switches are available? 
The colour of your light switches and sockets can make all the difference to your decoration. The wrong style can detract from the final look, standing out for all the wrong reasons.  Our Sockets and Switches are available in a variety of colours and finishes, including classics such as Matt White, Jet Black, Chrome and Stainless Steel. We also stock more unique finishes, these include Pewter, Copper, Bronze and Grey. Whatever finish you're after, we've got a switch or socket to suit it.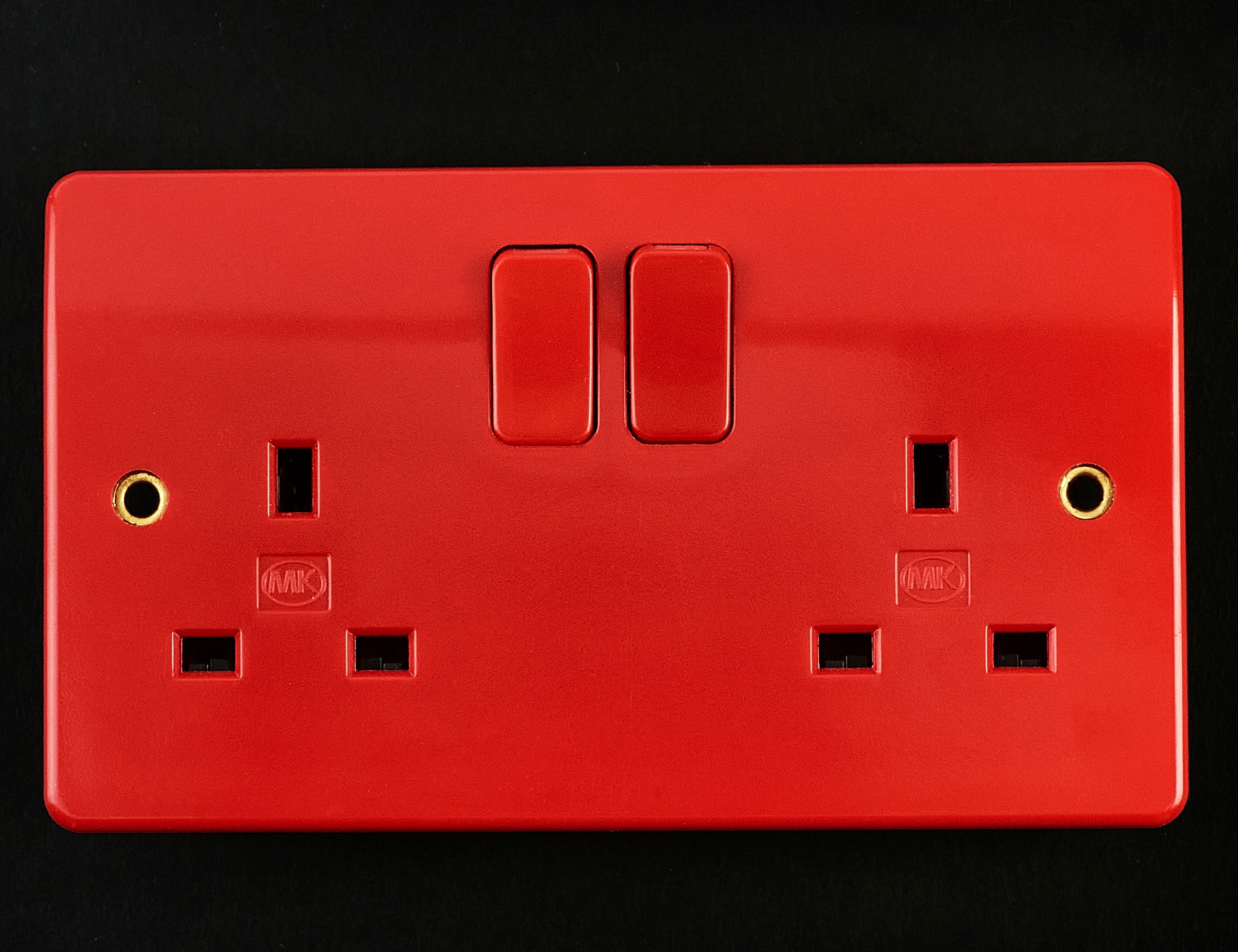 Should you buy light switches in bulk?
Occasionally you might need to buy multiple light switches to accommodate for a big job. Well you're in luck. Any order above £45 qualifies for free next day delivery, meaning all your switches could be ready in no time for you to get to work.