What is a Vampire Appliance?
Vampire Appliances are devices that still consume power even when in standby mode, meaning that you might be unintentionally wasting electricity.
Common Vampire Appliances
Devices that are known to be Vampire Appliances are very much a common occurrence in commercial and residential premises up and down the country, examples of these devices include:
·         Televisions
·         Satellite Boxes
·         Gaming Consoles
·         DVD Players
·         Computers
·         Chargers – in particular for phones and laptops
·         Printers
These devices are often used every day, meaning that they consume a lot of power even when in use. Therefore, it is important to make sure that you are preserving power and money where you can.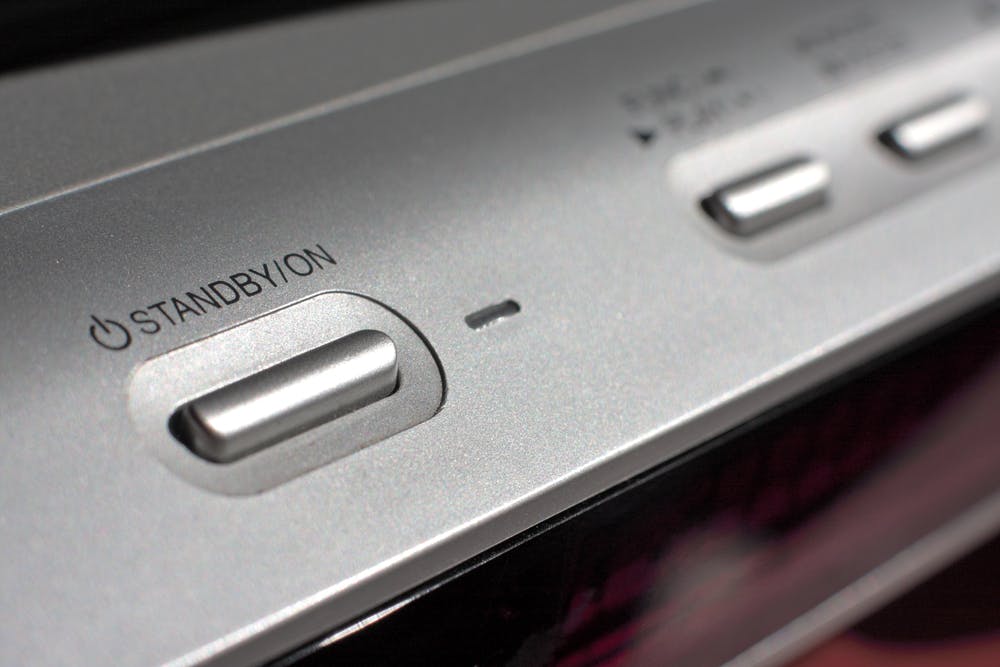 How big is the problem?
According to a post from Birmingham Live: "Leaving these devices on standby is costing UK consumers an estimated £2.2 billion a year."¹
The post goes on to provide a further breakdown of the Vampire Appliances that are costing you the most money throughout the year, with the most expensive being televisions, with an average household cost of £24.61. Following close behind are set-top television boxes, microwaves, and games consoles, with an average yearly cost of £23.10, £16.37 and £12.17 respectively.
Although when broken down these numbers don't seem like much, just by taking the simple step of turning off these Vampire Appliances, a household could save an average of £147 on their annual energy bills.
What can you do?
The simplest and most obvious solution to the issue of Vampire Appliances is to identify the Vampire Appliances in your home or business, then switch them off completely at the socket when they are not in use.
It is also advised to invest in electrical systems that can be controlled via an app, as this will allow greater control over your appliances and you can optimise their use to not only save you money, but to work around your specific schedule too.
With energy prices rising, many of us are looking for any way to reduce the pressure on our finances within our households and businesses. Simply switching off appliances that are consuming power unnecessarily is a small step to take to save on your bills.
 References:
https://www.birminghammail.co.uk/news/cost-of-living/what-vampire-devices-leaving-devices-23802210