MK are dedicated to their design. Their MK Sentry Consumer Units are created to blend seamlessly into their environment, meaning no bulky boxes and instead plenty of sleek, stylish lines that you won't be desperate to hide away. 
What is the MK Sentry 18th edition consumer unit?
MK have fully redesigned their Consumer Units. Their Sentry range has been made stronger and more robust, while being styled to fit in any modern home. Their sleek lines and crisp finish means they won't look out of place in the highest spec hallway, lounge or kitchen. 
Safety has also been considered. A top-hinged door limits the risk of it being left open by mistake, working with concealed side holes to fully contain any fire outbreaks. 
Safe. Stylish. Sturdy. What more could you want?
How easy is an MK consumer unit to install?
Thanks to the new addition of a din rail T bar, the MK Sentry Consumer Unit is easier to install than ever. The bar supports the weight of any devices on the din rail, preventing twisting or bowing, while three additional extra large feed holes make flexible wiring simple. 
The MK Sentry Consumer Unit is ideal if you're retrofitting it into a tricky space. You won't need to move wires to suit the consumer unit - the Sentry will do the hard work for you.
Can you still fit 17th edition consumer units?
The MK Consumer Units all support 17th edition wiring regulations, including the need for full metal non-combustible enclosures. This Consumer Unit meets all current compliance from the 18th edition, ensuring the safety of your clients can be met without the need to sacrifice any style. 
How often should a consumer unit be checked?
MK Consumer Units are built to last, but they should be checked once every five years in a tenanted property and at least once every 10 years in a privately owned property. They should also be checked every time a new owner moves in. 
RCDs should be tested once every six months to ensure their safety.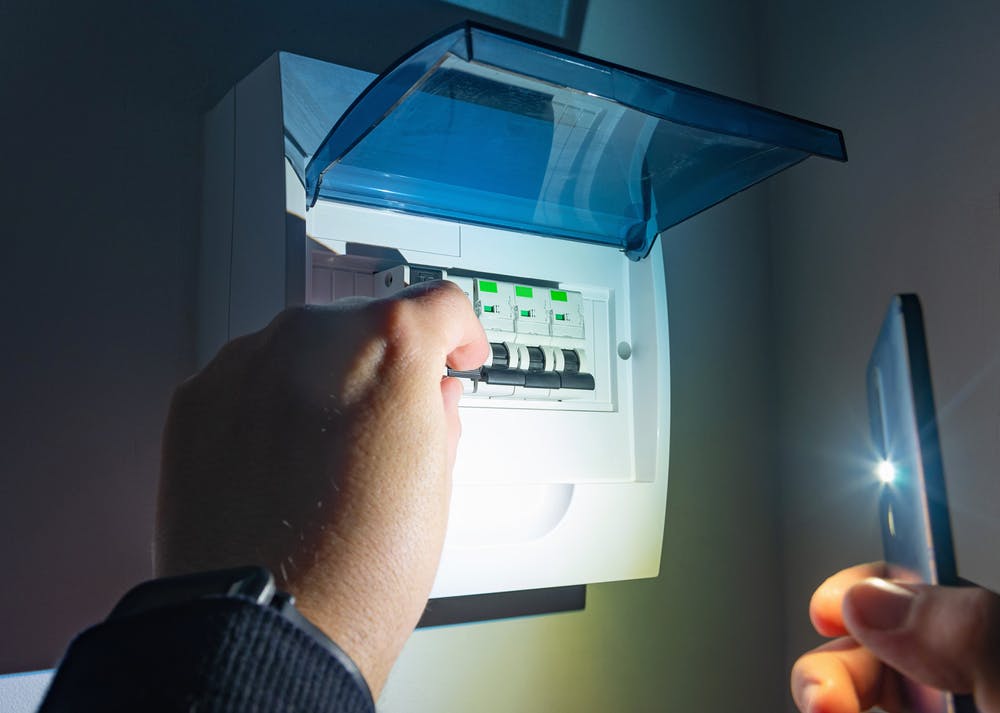 Get next day delivery on an MK Sentry consumer unit
If you've been convinced an MK Consumer Unit is the thing for you, why wait? We can offer free next day delivery on a whole range of electrical supplies, meaning you can be ready to crack on with the job without needing to wait. 
Check out our MK consumer unit range today and see why they are some of the best consumer units around.