Why Choose Contactum Consumer Units?
Contactum's range of metal Consumer Units is designed to suit both domestic and commercial installations, meeting all the latest health and safety regulations to ensure they're safe and reliable for customer use. 
The Contactum Defender range includes 12 models of different shapes and sizes, all finished in a matt off-white to help them blend into any interior decorations. Each model includes a range of cable entry knockouts, making installation of cables easy and allowing for varied positioning. 
There's ample space beneath the circuit ways, giving you plenty of room for circuit labelling. This makes for a smooth customer experience, taking all the guesswork out of any future fuse replacement. 
Can Plastic Consumer Units Still Be Used?
New regulations mean all Consumer Units must either be made from, or housed in, a metal casing. However, this doesn't mean plastic Consumer units are a thing of the past. You can still buy and install them, just so long as they're positioned within a metal, fireproof case. A steel case is often the most desirable, as this will prevent the spread of any fire should one of the fuses blow. 
Contactum Consumer Units are all made from metal, making them safe and simple to install.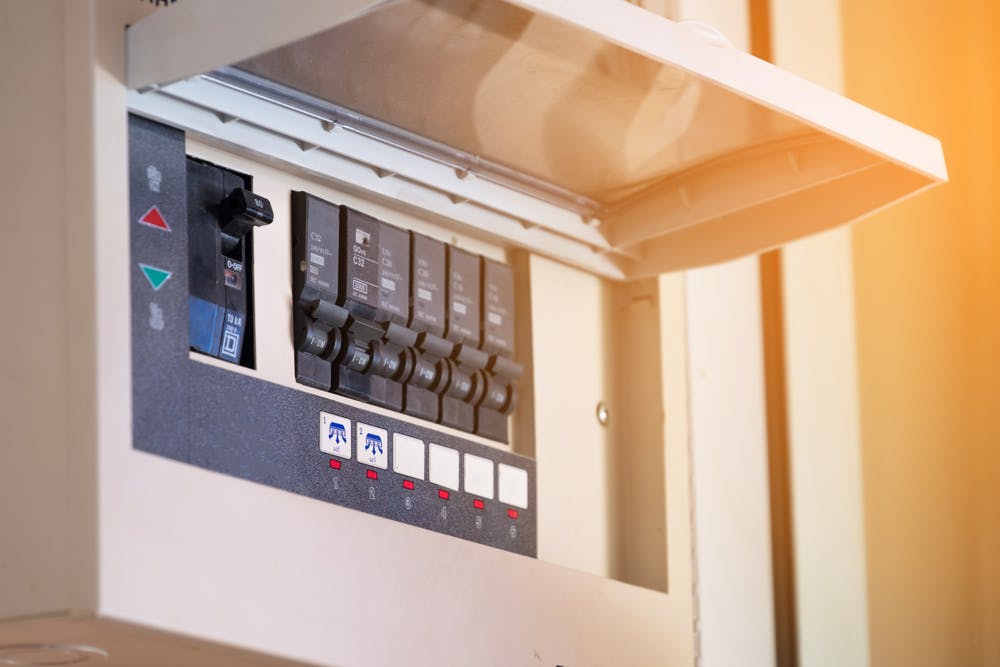 What Is A High Integrity Consumer Unit?
Contactum Consumer Units are either what is known as high integrity Consumer Units, or come with integrated surge protection. This means they combine the benefits of a dual RCD board and a mains switch board. With a high integrity Consumer Unit, you get two banks of RCD protected by MCBs, as well as a separate bank of RCBOs to protect household appliances such as alarms, fridges, freezers and lighting.
Do All MCBs Fit All Consumer Units?
Just like with any Consumer Unit, with Contactum you'll need MCBs that fit it. While many MCBs are standardised, not all of them will work with every unit, and it's never a risk worth taking. Our range of Contactum MCBs is designed to exclusively fit their Consumer Unit range, guaranteeing a complete connection that will leave your clients happy. 
Unpopulated boards can work with whatever switches you need for the job, with MCBs and RCDOs available to buy separately.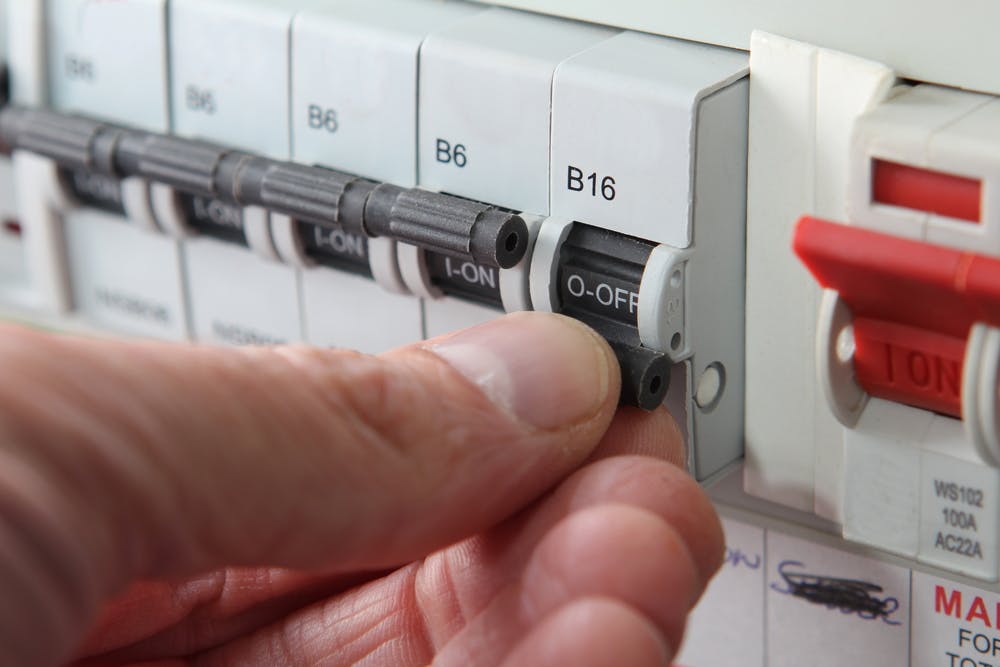 Need A Consumer Unit For Your Next Job?
Take a look at our extensive range of domestic and commercial Consumer Units, and make the most of our speedy delivery service that could see you ready to install the very next day.