Google x Alphabet: Project Wolverine
Some may not know that as of 2015, the giant cooperation that is Google is actually a subsidiary of a digital research and development company known as Alphabet. This decision was made to further expand Google's dominance outside of being a search engine and advertising hub and really make a splash in the world of tech products.
Google's investment in to smart gadgets has progressed rapidly since the launch of Google Home (now known as Google Nest) in 2010. After seeing success in the world of Smart Home devices and Smart Phones, Google and Alphabet's secret research division 'X' have been working on their most innovative and unique product yet.
This project, titled Wolverine, has been in production since 2018 and is being touted as a way for the average person to experience "super-human hearing"¹. The earbud-type device is packed full of sensors and extremely sensitive microphones that run on algorithms to isolate sounds and voices to achieve the desired effect of reducing background noise, so you can hear anything from tannoy announcements, to someone talking next to you in a crowded room.
Alphabet have produced several prototypes that have not made it any further than the design phase, and the company have not confirmed when or if Wolverine will ever be released publicly. However, with competition in the market from the likes of Facebook, Google and Alphabet may want to push the project to make sure they are the undisputed innovators of this kind of technology.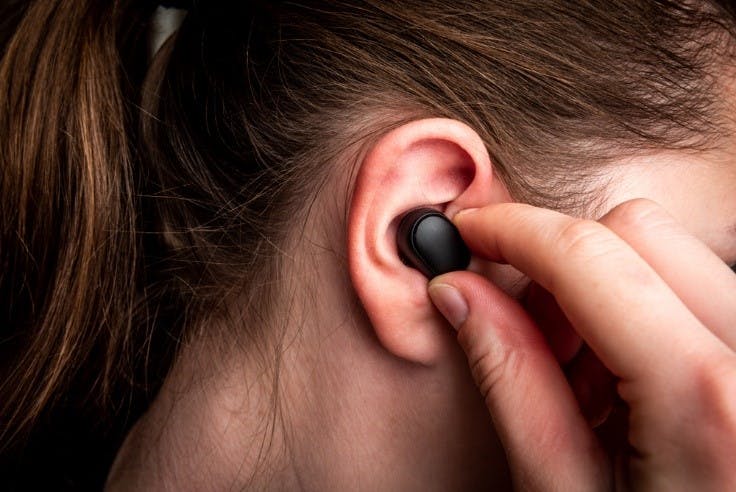 Ring Always Home Cam Security Drone
The Ring Doorbell is a piece of smart home technology that the majority of the population has heard of. According to Vox², 400,000 Ring products were purchased worldwide in December 2019 alone. Capitalising on that success, Ring continue innovate and develop products that fit in with their brand values of smart home security.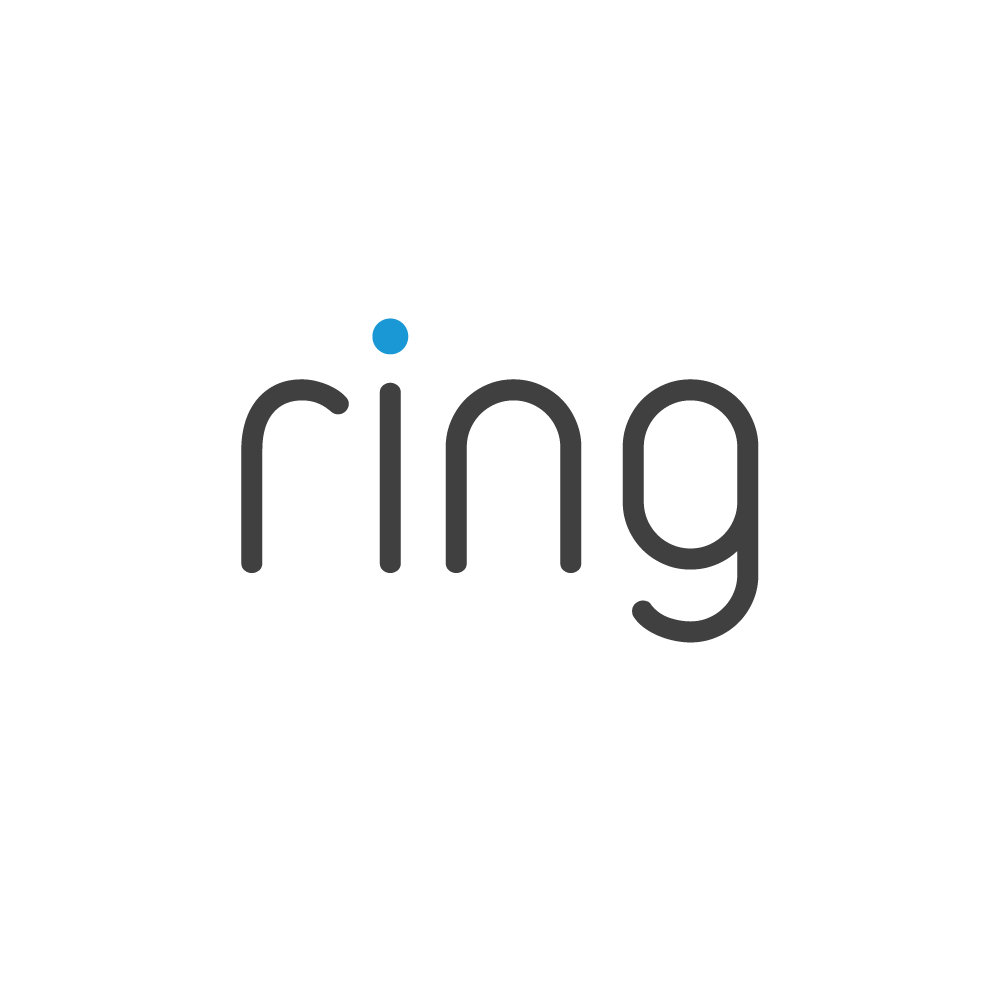 Credit: Ring
The Ring Always Home Cam Security Drone works by creating a map of your home upon initial setup so that it can patrol your home when it is unoccupied to ensure there are eyes everywhere, inside and outside. Better still, if you already have a Ring doorbell system installed in your home, the Always Home Camera can be linked to the doorbell so that if a disturbance is detected by the doorbell, the Always Home camera will automatically take off and start patrolling your home. The device can also be controlled manually so that you're in control at all times.
The Ring Always Home Camera was announced in September 2020, but according to Radio Times, no official release date has been confirmed for the devices, the closest we've got is that they will be shipped "at some point in 2021"³.
The Ring company have become established players in the home security market, and consumers keeping their homes secure is a top priority for many. With this in mind, this may make many lean towards taking the plunge and trying this ground-breaking combination of drone and smart home security technology.
Mi Air Charge
Advances in charging technology is one of the more fast-moving trends in the world of smart gadgets, with the first ever phone charger and the first ever wireless charger being invented only 12 years apart from each other. Now in 2021, wireless charging has been taken to the next level with the Mi Air Charge.
This charger gives you the ability to charge multiple devices from across the room via a quite large charging port. This technology, developed by Xiaomi, has covered all bases of convenience by making sure that not even objects blocking the port will stop it from emitting 5-watt charge to multiple devices at once.
The Mi Air Charge was announced in January of this year, but since then no official release date has been confirmed, and just like the Wolverine project, it is not known whether this product will ever make it to the commercial market. Even if this particular product does not make it to market, the idea of a completely separate relationship between phone and charger will continue to explored and developed over time.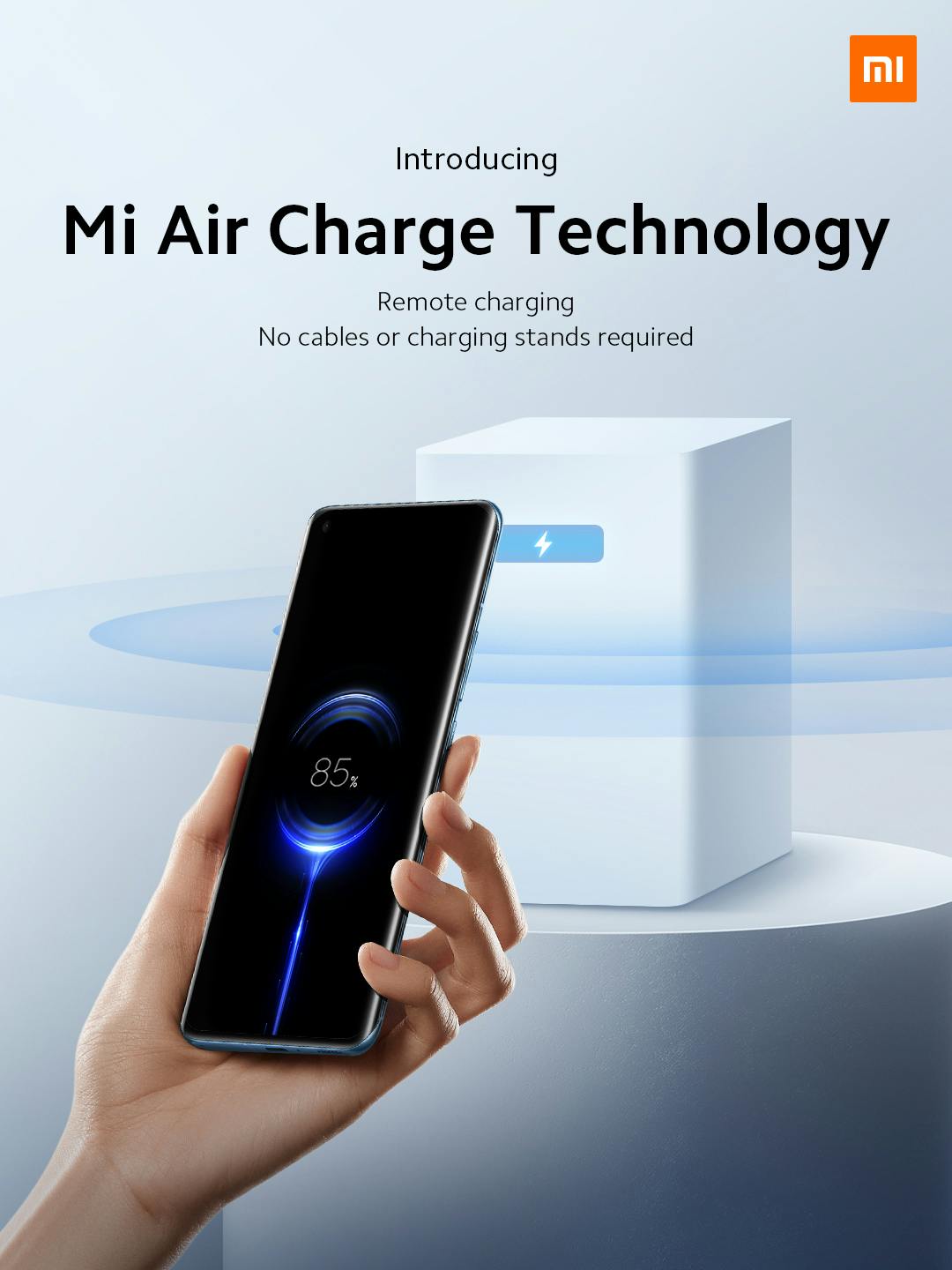 Credit: Xiaomi
Josh Nano Home Control Button
Since the release of Alexa in 2014 and the Google Home Hub in 2018, consumers have gotten used to being able to control multiple aspects of their home from one device. Jumping on this trend, Josh.ai released the Josh Micro, a virtual home assistant priding itself on its slimline design that other devices lack, making this device less intrusive than its competition.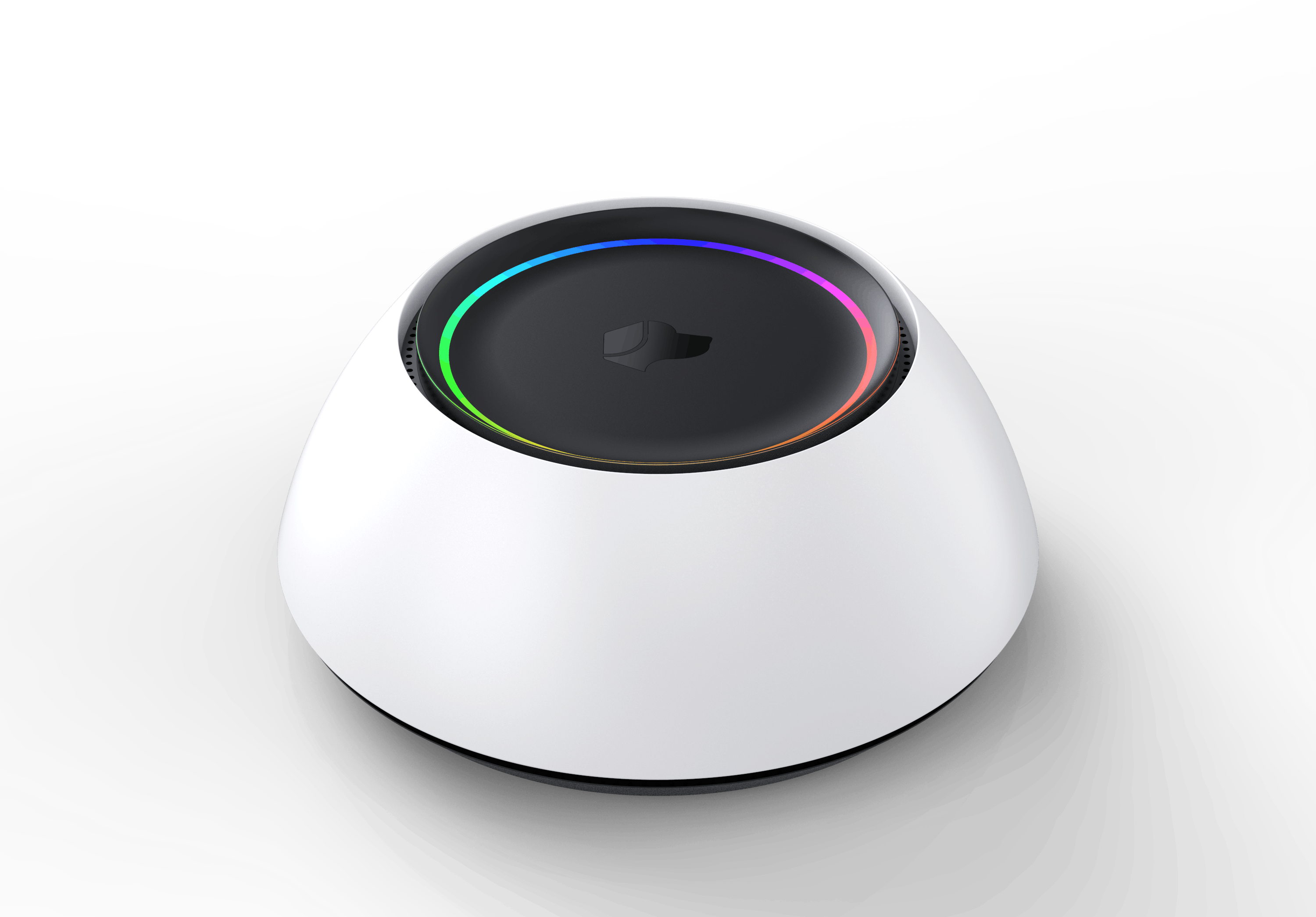 Credit: Josh.ai, Inc.
However, in November last year, Josh.ai outdid themselves on this front with the launch of the Josh Nano. This device is only an incredible 0.1 inches thick and measuring at 1.6 inches in diameter, making sure they full capitalised on the nano concept.
The device adopts similar features to its competition, including changing lights and playing music, but its subtlety is what makes it stand out from the rest, being able to fit this smart and powerful technology in to something so small.
The unique features of this device include a disconnect switch, which according to the Josh.ai website⁴, ensures that "what is said behind closed doors stays there". As well as this, customers can purchase a custom painted cover, to keep the device completely hidden from sight without compromising on efficacy.
Just like the Ring Drone Camera, it is suggested that the Josh Nano will be shipped out in 2021, but no official date has been confirmed as of yet.
Any of these products have the potential to do great things in the electrical market, and maybe when some of them are released you'll be intrigued to give them a go.
References:
https://www.dailymail.co.uk/sciencetech/article-9327897/Alphabet-Xs-project-Wolverine-users-super-human-hearing.html
https://www.vox.com/recode/2020/1/21/21070402/amazon-ring-sales-jumpshot-data#:~:text=Jumpshot%20estimates%20the%20Amazon%2Downed,month%20for%20sales%20to%20date.
https://www.radiotimes.com/technology/amazons-security-drone-always-home-cam-release-date/