As any good tradesperson knows, a well-stocked toolbox can be the difference between a bodged job and a first-class finish. Knowing you've got all the supplies you could need for any eventuality can give you real peace of mind, preventing any last minute scrambles at the tool supplies store.
Our complete guide to toolbox essentials will mean there'll be no nasty surprises when you're out on a job.
Screws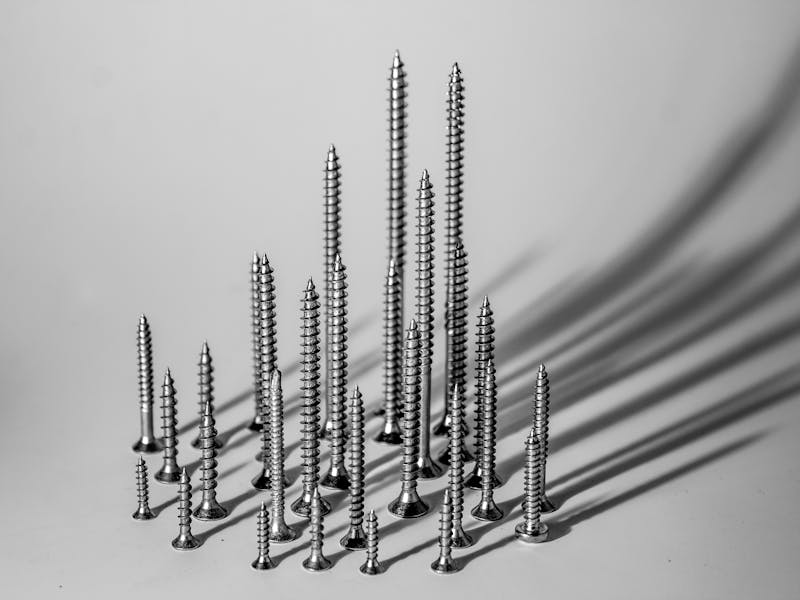 A good selection of screws should never be underestimated. The chances of their ever being a job where screws aren't involved are slim, so you should be sure to take a decent supply wherever you go. Whether they're small screws to attach a plug socket, or long, sturdy screws to go through unforgiving brick walls, your toolbox should have a section that's full to the brim.
Pair these with a good range of driver bits to help you get the job done in record time.
Sealants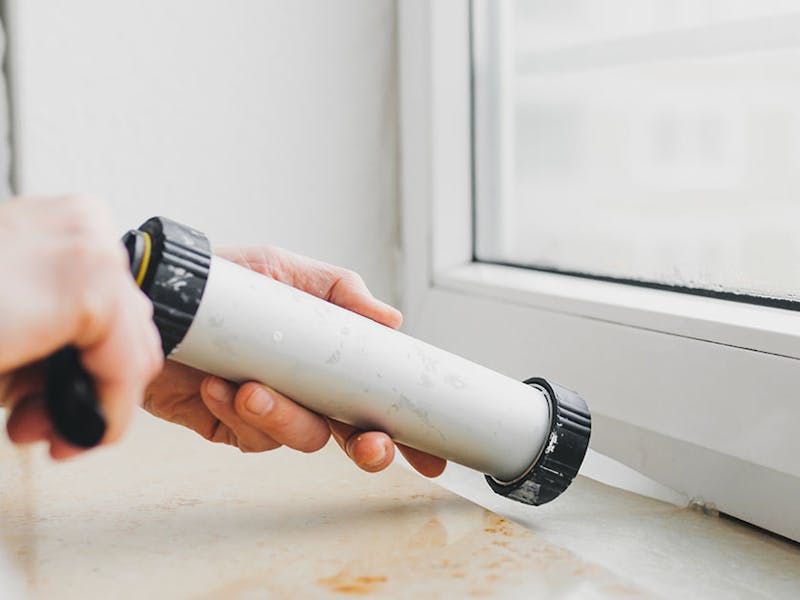 From caulking to blend fixtures and fittings seamlessly into walls, through to waterproof sealants to make bathroom electronics safe and secure, your sealant selection can achieve much more than just an attractive finish. Lighting and wiring installations will nearly always leave a gap, and sealing them ensures you leave your customer worry-free and ready to go.
Plasterboard accessories
When working with plasterboard, the last thing you want to do is use the wrong fixtures and fittings. Plasterboard fixtures are specially designed for working with drywall, a particularly common sight in modern housing. Coupled with plasterboard plugs, they'll create a strong bond between whatever you're installing and the wall you're working with.
A socket tester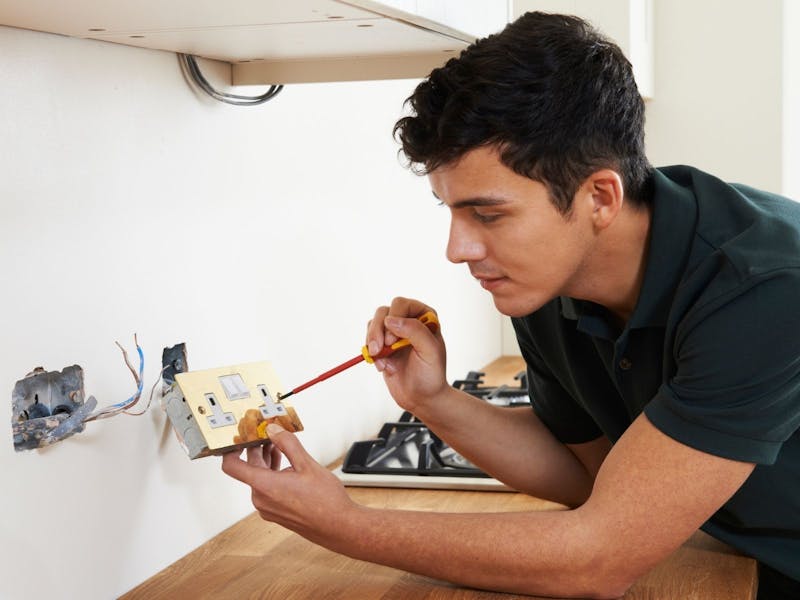 There's no point installing a fancy new piece of electronics if the socket it's using isn't up to scratch. With a socket tester and a voltage indicator, you can guarantee the power supply is safe and up to modern standards, leaving you free to crack on with the job knowing safety is secured. It's just one of the many electrician's hand tools it's good to have by your side.
An extension lead
Ok, technically this one won't fit in your toolbox, but it's still an essential piece of kit. While we should all know better, we've all been there - a few inches too short of where we need to be, with no closer socket to help us out.
A good extension lead will be your best friend on any number of jobs, letting you get to all those hard to reach places.
Hand sanitiser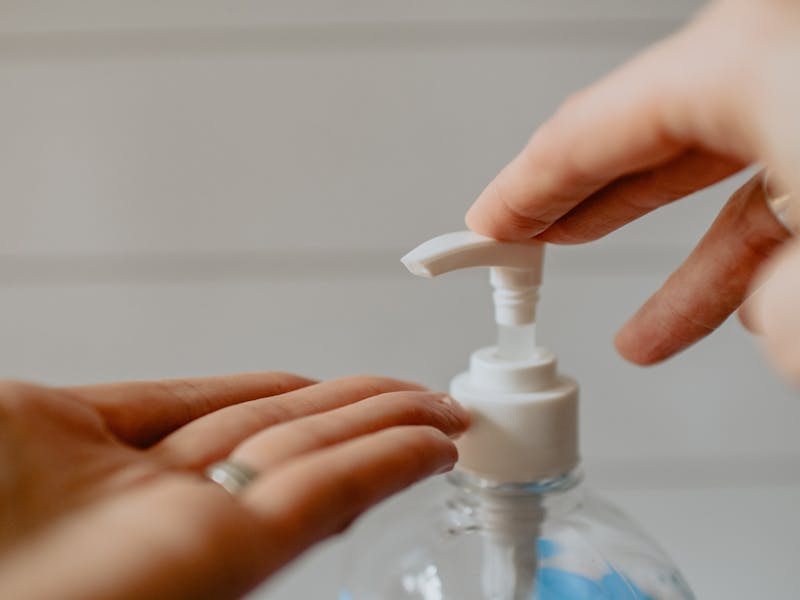 A recent addition to the toolbox, but one that might be hanging around for a while to come, hand sanitiser is something you shouldn't leave home without. Whether you're working on a commercial or domestic job, you'll need to be sure both you and your client are safe, especially as many of the surfaces you touch will be ones they touch too.
Looking for something a bit more specific?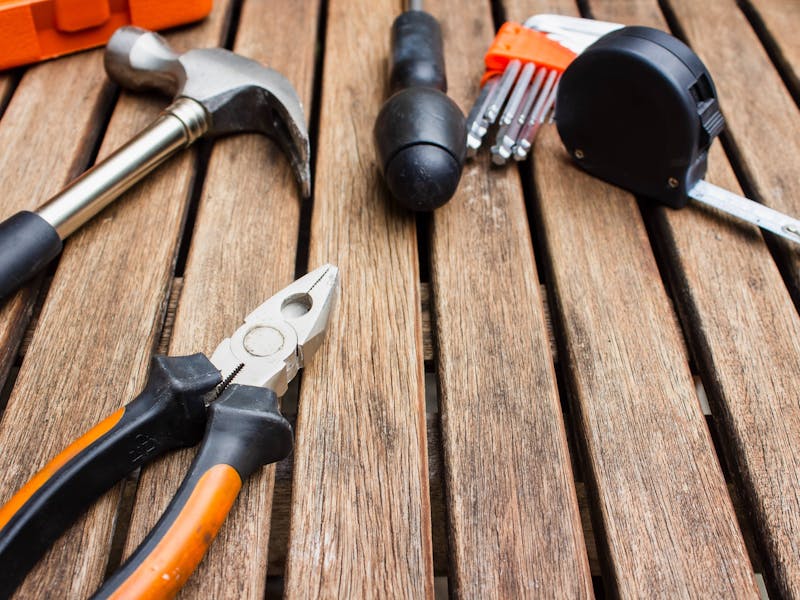 As one of the UK's leading tool suppliers, we've got you covered for a whole range of jobs. Request our free catalogue to see what we've got in stock, or contact our specialist team to see how we can meet your needs.
We're the best place for you to buy your tools online. There's no job too big or too small.