How Do You Plan An Electrical Layout?
Your electrical layout will depend on the room you're working in, and may also be limited by any existing wiring. However, aspects like height and placement should be the same no matter where you are. 
Once you've designed your plan, it's always a good idea to walk through the room to see if your plan is practical and convenient for the room you are working in.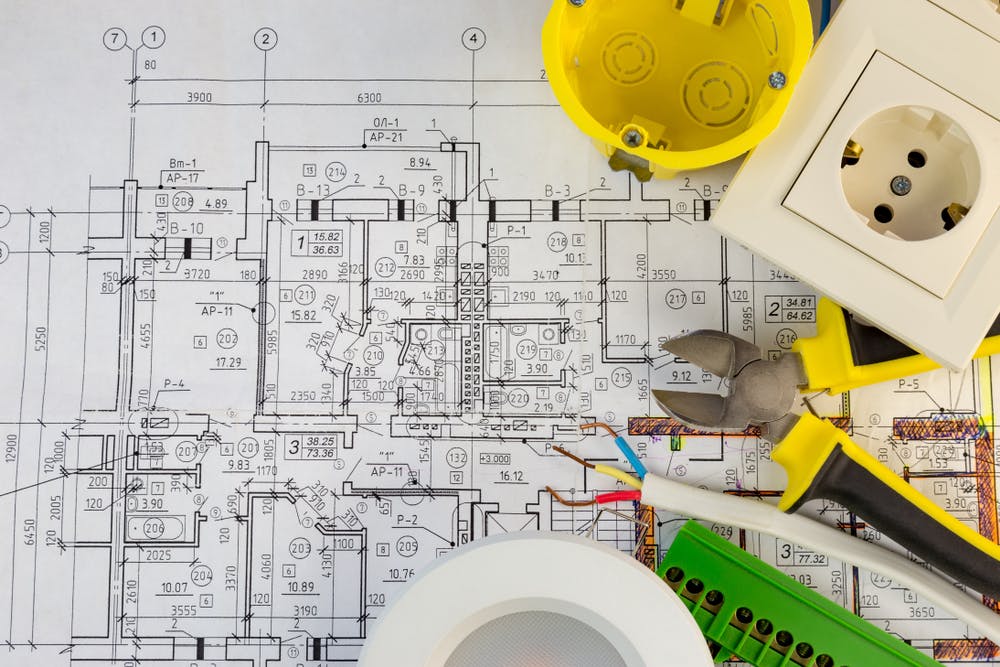 What Height Should Sockets and Light Switches Be?
Light Switches
Put your switch on the latch side of the door (the side that opens), no higher than 1200mm from floor level and 100mm from any door. 
In bedrooms, you could also install light switches at the side of the bed to provide easier access.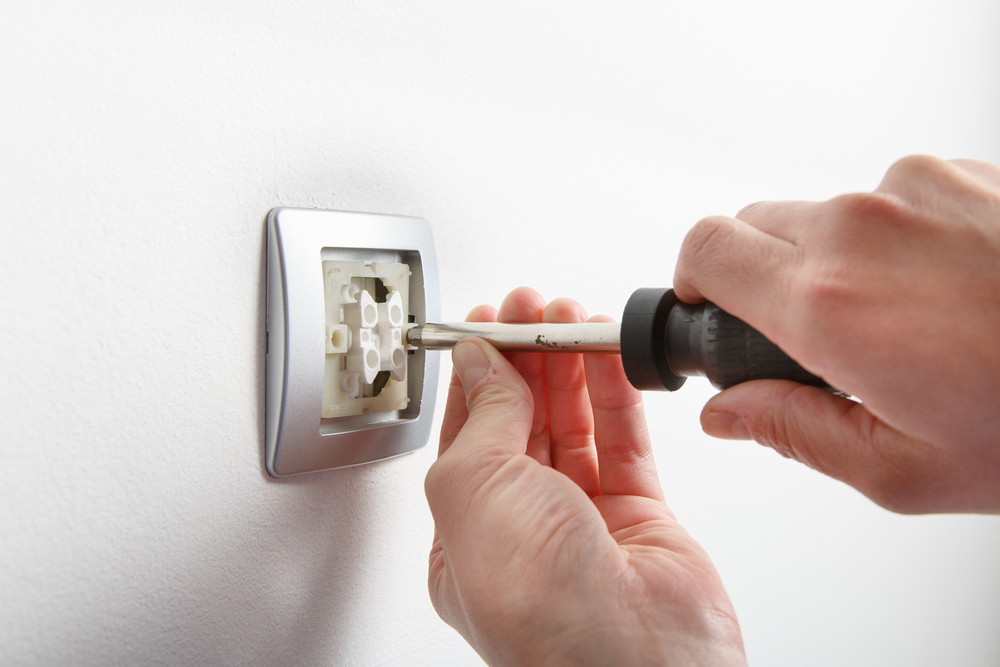 Sockets
Wall Sockets generally need to be accessible but not in the way of any interior decoration. You'll need to install a multi-gang socket near any TV connections, and a socket where the internet enters the property. The rest will be used for household appliances, such as phone chargers, laptops, ovens, fridges and beyond.
Sockets should be a minimum of 450mm from floor level, no higher than 1200mm, and 150mm away from any door. 
How Many Sockets Should Be In A Room?
The number of sockets depends on the use of the room. Here's a quick guide:
Family or Living Room: Eight Sockets
Main Bedroom: Six Sockets 
Other Bedrooms: Four Sockets 
Landing or Hall: Two Sockets
Kitchen and Utility Room: Eight Sockets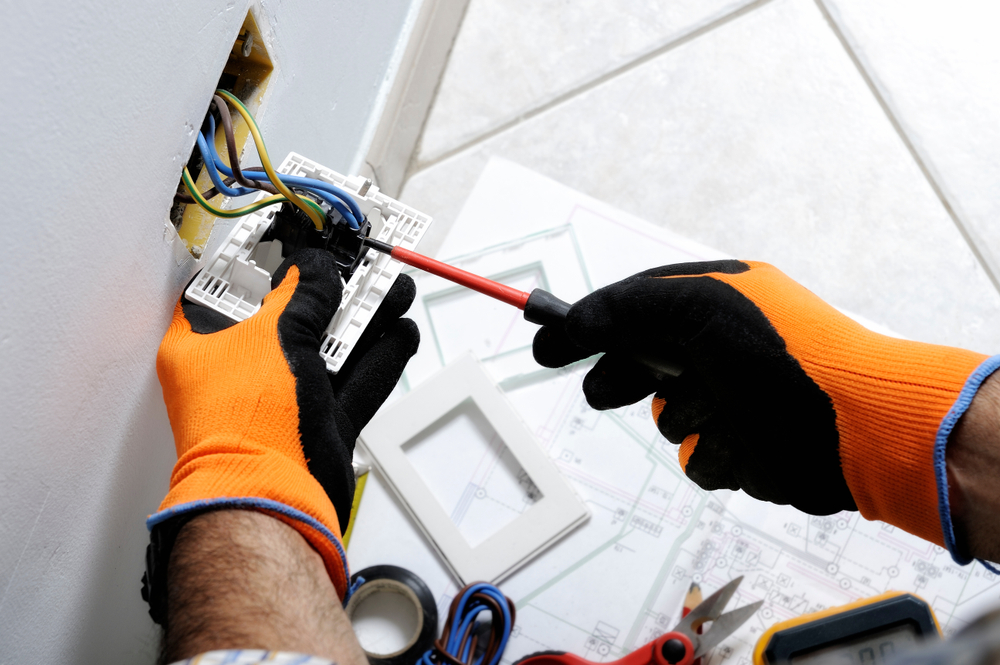 Putting Your Electrical Plan Into Action!
Once you've planned your electrical layout, it's time to get your order in. We've got over 2,000 sockets and switches to suit any kind of installation, from huge brands such as MK, BG, Hamilton and Schneider. Finishes include white, matt black, antique brass and satin steel, meaning you can match any look with just a few clicks. 
From single gangs, double gangs and quadruple gang light switches through to dimmers and USB, smart, raised and flat plate sockets, we've got everything you could need to get the job done.
Order today and get delivery as soon as tomorrow.