Figures from UK Parliament show that: "The Construction, Planning and the Built Environment sector had the largest increase over the same period: 3% in 2011/12, to 7% in 2019/20."¹ with figures coming out of Scotland in particular being even more surprising. Scottish Construction Now reported that "A total of 738 new entrants to the industry were recruited in 2021…being nearly 50% up on 2020".²
With demand seeming to be high, we look why now is the perfect time to either become an apprentice yourself, or look in to hiring one for your business.
Why start an electrical apprenticeship now?
Figures suggest that not only is the demand high for electrical apprentices in the present day, but that demand will continue in the long term. Developing Training UK reports that: "The country will need up to 15,000 more skilled electricians in the next five years to cope with demand for new developments such as smart meters and electric cars"³. With this in mind, if you started an electrical apprenticeship now, you would be ready to fill the demand and take advantage of the extra work that advances in electrical technology will bring over the next five years.
Starting your apprenticeship now will also give you the time to adjust to the new ways electrical supplies are manufactured, as well as the new processes required to install and maintain the latest products that are popular. For example, it is known that the electrical world is leaning more towards becoming an eco-friendly trade in line with the UK governments strategy to tackle the increasing issue of climate change, so getting to work on an apprenticeship in 2021 will mean that in a few year's time, you'll be able to install a solar panel just as well if not better than a tradesperson with decades of experience over you.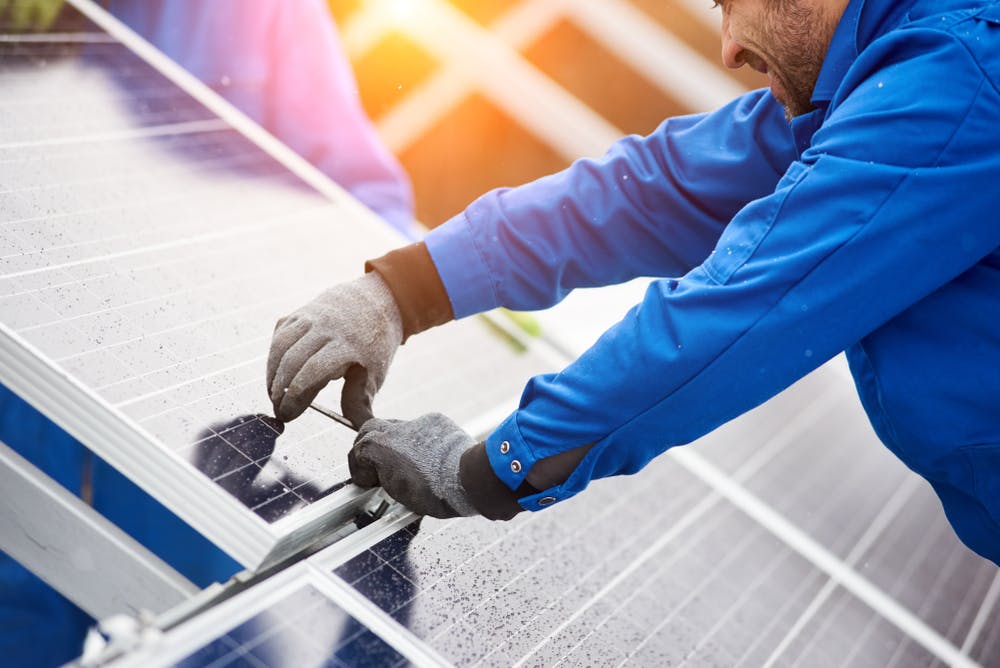 Why is now the best time to hire an apprentice?
Aside from an extra pair of hands and giving someone an opportunity to pursue a career in the trade, the financial incentive for businesses to get hiring is greater than ever.
Only between the start of April to the end of September of this year, the payment given to businesses for hiring an apprentice is set to increase by £3,000. This differs to the already existing Apprenticeship Levy Fund, as this money can be spent on anything that can improve or maintain your business, including contributing towards your apprentice's salary.
With that extra boost of financial support, you can receive all of the same benefits of hiring an apprentice for your business, while being paid a bit extra for it too.
So take advantage of the call for apprentices and you could end up with a lengthy career in the trade, or a highly-skilled and plentiful workforce.
 References:
https://researchbriefings.files.parliament.uk
https://www.scottishconstructionnow.com/article/electrical-employers-praised-as-apprentice-numbers-reach-record-high
https://www.developtraining.co.uk/news/the-uk-will-need-up-to-15000-more-skilled-electricians-in-the-next-five-years